About Jacob Korenblum
Jacob Korenblum is a prominent leader in the field of enterprise digital strategy, with over 15 years of experience in designing and implementing digital solutions to address real-world challenges in markets across Africa, Asia, and the Middle East. His contributions in this field have earned him recognition from leading media outlets, including The Financial Times, Forbes, Devex, and Scientific American. Currently, Korenblum resides in Toronto, Ontario, where he enjoys sailing.
Korenblum began his career by focusing on social justice and aid programs around the world. After earning his bachelor's degree, he joined the Education Development Center (EDC) in Washington, D.C. EDC is a nonprofit organization that works to develop solutions that improve the lives of families across the globe by enhancing work opportunities, educational programs, and health services in 80 countries.
At EDC, Korenblum rapidly progressed to a leadership position and assumed the role of director of monitoring and evaluation and communications for a Middle Eastern project, which he worked on for several years while living in the region.
Following his time at EDC, Jacob Korenblum moved on to work for OXFAM, another well-known nonprofit organization. OXFAM aims to assist more than 25 million people annually through the creation of programs that support gender equality, economic opportunities, and climate action at a global level. From 2008 to 2010, Korenblum traveled to impoverished areas in Malawi, India, Haiti, and Kenya to support critical economic initiatives. During this time, he served as a team leader for numerous microenterprise assessment and mobile technology projects.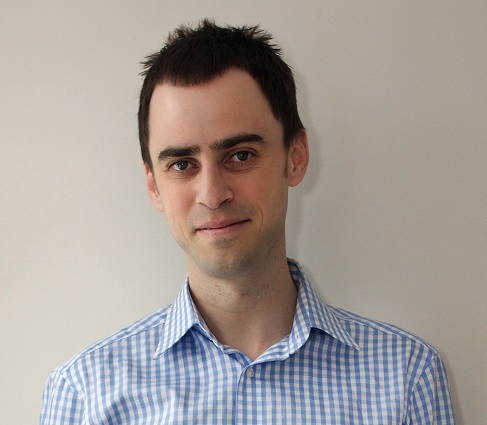 Contact
Jacob Korenblum
Toronto, Ontario, Canada, CA